I am originally from Florida but have lived in the Asheville area with my husband for 8 years. I am so excited to be back at AMS after having my daughter and staying home with her for the last 2.5 years! Asheville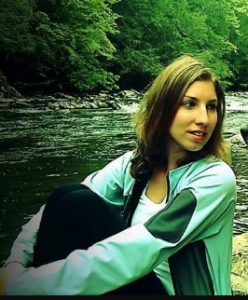 Montessori has been like a second home to me since 2011. I fell in love with Montessori when I saw the beautifully prepared classrooms. From the natural wooden works to the order and intention behind everything, Montessori latched on to my heart. I have spent many hours preparing my home as a Montessori environment since my daughter was born and so look forward to getting back in the classroom and having my daughter join me when she turns 3.
Aside from Montessori, my passions include: Whole body health, nutrition, conscious living, gardening, volunteering, rescuing animals, Reiki, hiking, and being in nature with my human and dog family!